Faro, in Portugal, lies in the centre of the Algarve and makes the perfect base from which to explore all that the region has to offer.  Set right in the heart of the Ria Formosa Natural Park, there are many things to do in Faro and plenty of exploring is to be had right on your doorstep.
Beaches in Faro are mostly located on the shallow sandspits that encircle the coastline, creating environmentally protected wetland lagoons to one side offering still, clear waters in which to bathe, while to the other the sandy shoreline meets with the Atlantic waves rolling in relentless from the ocean. There are several very picturesque beaches in Faro, many of which are described in more detail throughout this site.
Away from the beach there are many fun and exciting things to do in Faro, from exploring the delightful Old Town with its period architecture, majestic cathedral and three landmark arches to literally eating your way around the city. Restaurants in Faro are plentiful and there is a great deal of variety to be had if you know where to look.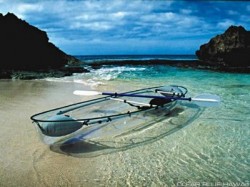 Here we take a look at some of the best whatever your budget, from quirky "cantinas" serving the best home-cooked food in the Old Town to speciality seafood restaurants right on the water's edge where you can indulge in some of the freshest fish and seafood you are ever likely to taste. Razor clams, prawns, mussels and oysters abound and will be ready and waiting for whatever your choice of restaurants in Faro.
Faro, Portugal is well placed for exploring the surrounding area. Here we bring you a handy guide to some of the best day trips you can make from the city, from the Roman ruins and majestic renovated palace at Estoi to quad bike adventures, walking trips and boat rides to explore the natural wonders of the area.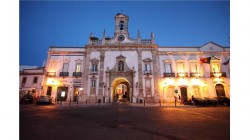 And what better way to relax and reminisce over your long day of adventures than over a drink at one of Faro's nightspots. Nightlife in Faro is varied and has something for everyone. Here we provide you with a guide to both the wilder and the more restrained places for nightlife in Faro, from marina-front bars and pavement cafés to sophisticated terraces right on the city's sandy beach.
Whatever you are looking for from your beach holiday, Faro, in Portugal, is certain to tick plenty of boxes.
Read More...